July 15, 2023
It was 8:12 PM and I had just gotten two alerts on my phone.
One was from the weather app that there was another severe thunderstorm passing through the area. The other one was from the airline that I can check into my flight. I was hoping that they would not be linked together again tomorrow.
I was in the middle of packing to head to New Zealand tomorrow to photograph my 1st World Cup!!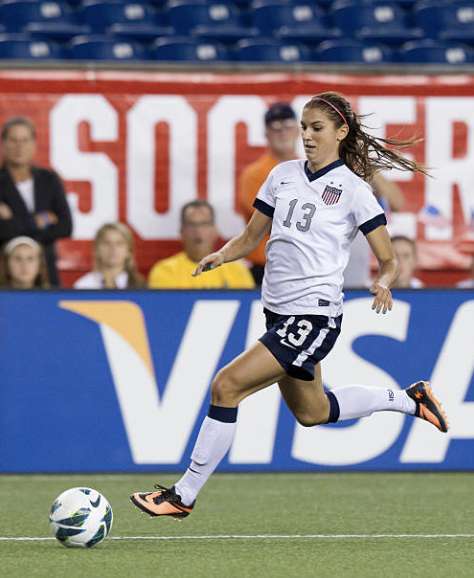 I was stirring and my mind was scurrying as I was looking at my lists and checking them twice trying to get everything done and get to bed early.

Passport, check, Photo gear (camera bodies, lenses, batteries, battery chargers, memory cards, hard driives), check, check, check.
I realized I can't find all of my rain covers for my photo gear and in looking at the weather in New Zealand it seems that, despite being on different hemispheres, the same storm pattern is passing over us both. Normally I would ask my wife, "Babe, if you were my rain covers, where would you be?", but alas on this night I am on my own. She is out of town for the weekend for a milesstone anniversary for extremely close friends of ours. I was not able to make the trip with her because I had too much to do to get ready for this trip. And now in this painic it seems that I will need all of the time left between now and the flight tomorrow to be fully ready.
We have recently moved and are still in a bit of a state of flux. Therefore, this rain cover could be anywhere. I search the boxes in my office. Not there. I search the boxes downstairs. Not there. After a very long, time-sucking search, I finally find the errant rain cover in another camera bag that is not coming on this trip. Double check on rain covers.
I looked at the clock, it is now 10:30 PM.
Next on the list, Your sanity, triple check that one, buddy.

I moved onto the list for clothing. It seemed strange that despite being a very hot and muggy 90 degrees the past few days here in NYC, when it is not severe thunder storming, it will be in the 40s at night in New Zealand. And in the stadiums, it is usually 10 degrees colder. "Long Johns weather?" I find myself asking as I stow one into my luggage.
As I was packing, I was thinking back to the first U.S. Women's National Team match that I photographed. It was a friendly match against the South Korea played at Gillette Stadium in Foxborough, MA. The date was June 15, 2013. Last night was July 15, 2023. It had been 10 years and 1 month to the day since that first coverage.
I checked back to find this image above of Alex Morgan from the match in 2013. She was 23, but you can see from her bolting confident stride to the goal that she was already lighting up the world of women's soccer. What also struck me was the expression of man in the background with his mouth agape watching as the scene unfolded.
As I laid down to finally get some sleep, it is past midnight. Although I need sleep, I rewatch an interview with the 2019 FIFA Women's World Cup Co-Captains of United States Women's National Team (USWNT) Alex Morgan and Megan Rapinoe just after winning their 2nd straight World Cup. They were on the Jimmy Kimmel Live! show and he was asking, "Why is the American team, your team so dominant?" Megan gives a graceful motion of her hand gesturing up and down to Alex, as if to say, "This is the reason!!"

My heart is filled with excitement that I get to be there to see these two amazing women, as well as the rest of the USWNT, take to the pitch to defend the World Cup title and hopefully secure the first ever -in either men's or women's - World Cup Three-Peat!!

Happy Women's World Cup to All and to All A Good-Night!!